Good afternoon!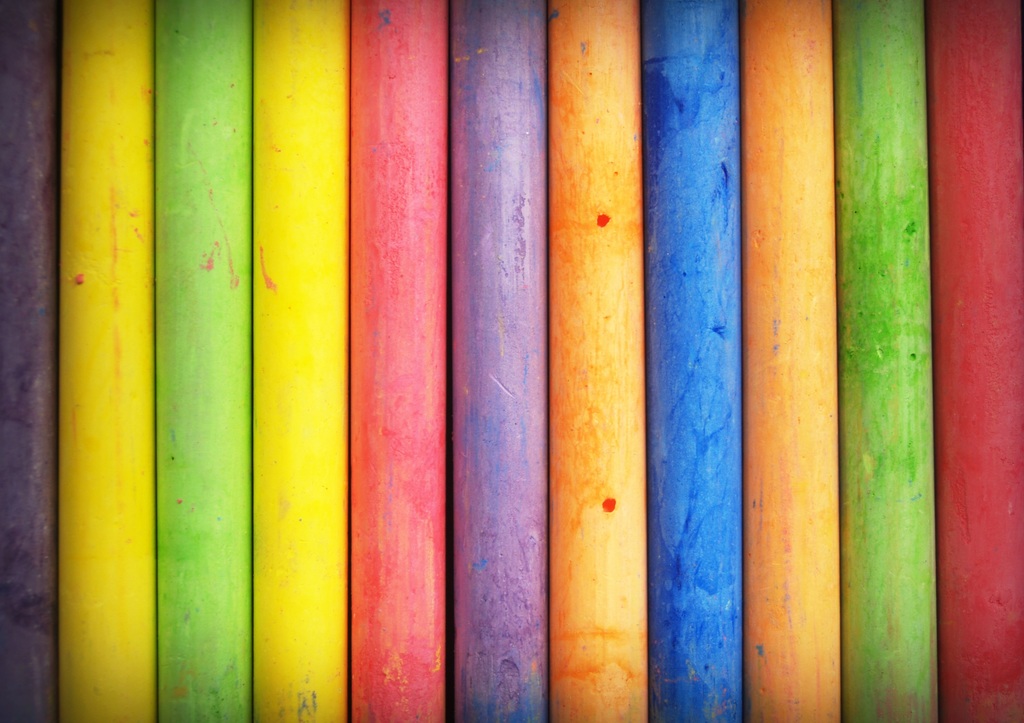 The 2020 yearbook is now on sale! Yearbooks are $55 with additional options available. Click here to order Yearbooks Purchased as of 5/25/20 List Contact Mrs. Harbaugh with any questions.
gaunav@sjo.k12.il.us

SJO students and incoming freshmen: If you are interested in conditioning/working out this summer with other SJO students and coaches, please contact the following SJO coaches. Workouts will begin on Wednesday, June 10th at St. Joseph-Ogden High School.